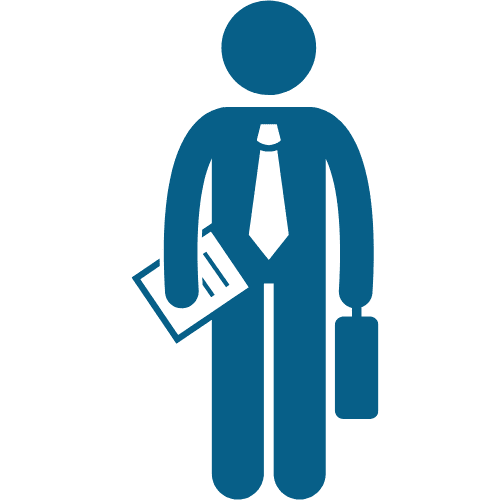 HOME BUYING CONSULTATION
If you are thinking of purchasing a home now or in the near future, you should first become familiar with all aspects of the home buying process. Book a FREE consultation with one of our expert agents to get started.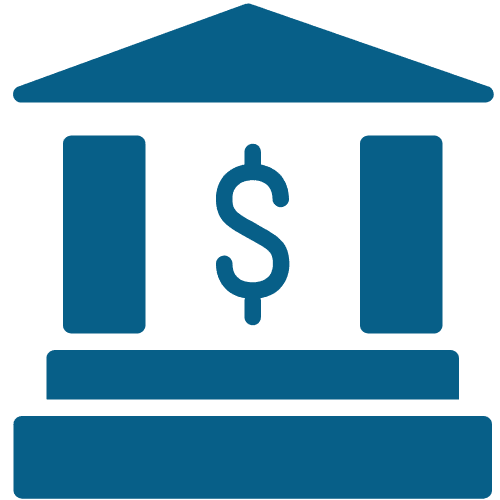 GET A LOAN PRE-APPROVAL
It is crucial to know how much you can afford before you start touring homes. A mortgage lender will assist you in determining the best loan available for you based on your situation and desired monthly payments.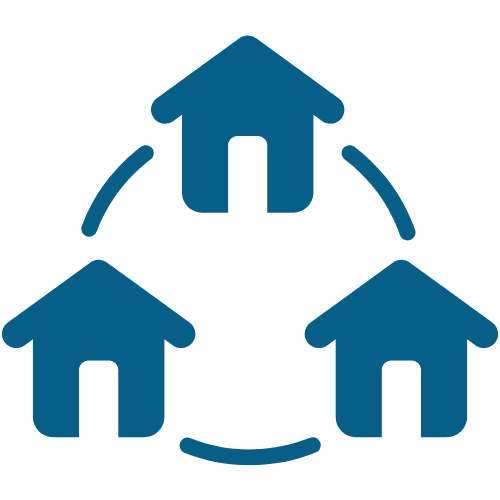 TOUR HOMES
Let the fun part begin! Tour as many homes as possible either through open houses or scheduled appointments with your agent. Find out what you like and don't like and ask your agent as many questions as possible during this process.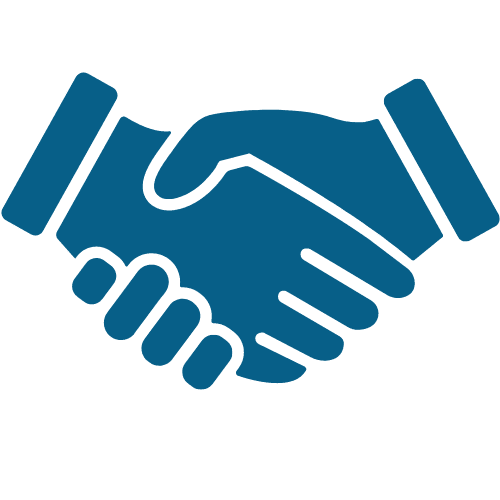 NEGOTIATION & OFFER ACCEPTANCE
Once you find a home or multiple homes that you like, your agent will prepare an offer to purchase and will negotiate on your behalf until reaching a final offer acceptance with the sellers.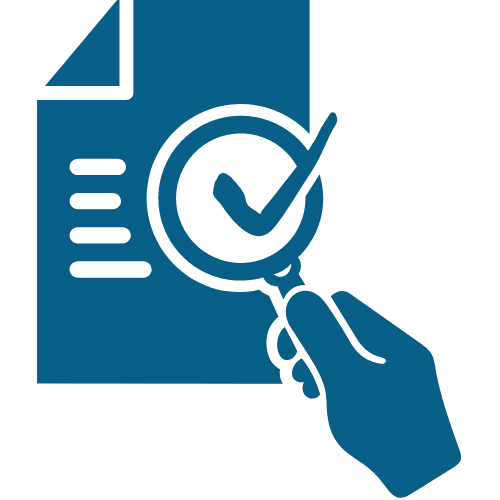 INSPECTIONS
Verify the condition of the home by conducting private inspections to check for potential issues that might have been overseen during your first tour of the house. The most common inspections include: general home inspection, termite, oil tank sweep, and sewer scope.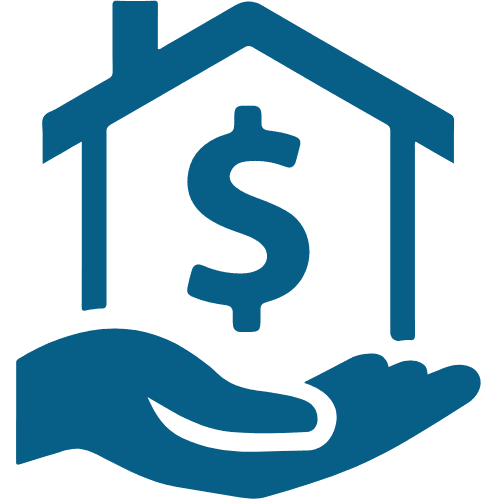 MORTGAGE COMMITMENT
Your mortgage lender will issue a formal letter of loan approval subject to some conditions. Receiving this letter is crucial during the homebuying process because it gives you assurance that the mortgage loan will be granted to you, bringing you a step closer to closing!
TITLE & SURVEY
As you approach closing, it is highly recommended to obtain both title insurance for your home and a property survey to verify property lines.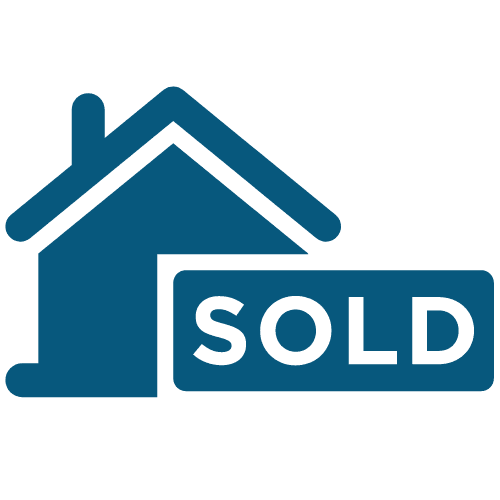 CLOSING OF ESCROW
Congratulations! You are now a new homeowner. Don't forget to check out our BLOG on Steps to Follow after Closing On Your New Home.