What every Seller Should Know About Home Prices
Recent headlines about home prices may be on your mind if you're trying to decide whether or not to sell your house. And if those stories have you wondering what that means for the value of your home, here's what you need to know.
👀Is the home price depreciation happening?
Although some markets have seen a minor decrease in home prices month over month, it is also true that nationwide home values have increased year over year. The graph below illustrates what's truly occurring in the housing market right now using the most recent data from S&P Case-Shiller: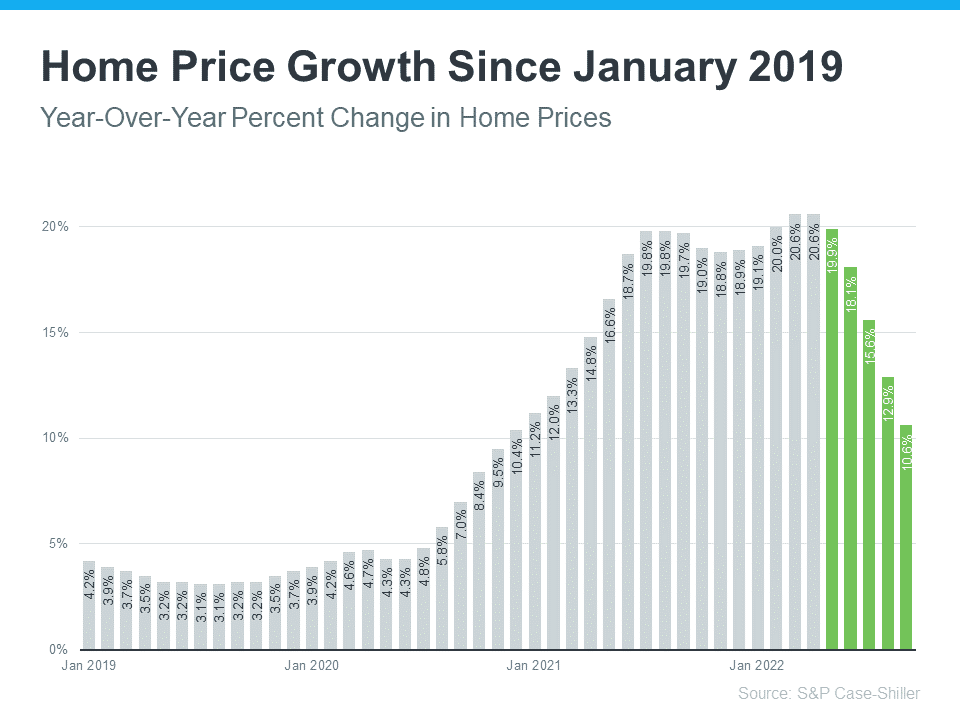 How much is my house worth
in New Jersey?
New Jersey's median home price in November 2022 was $442,900, an increase of 7.2% from the same month a year earlier. There were 7,869 properties sold in November of this year, compared to 11,152 homes sold in November of last year, a decrease of 29.4% on average. For more data check the graphic below or go to our source here!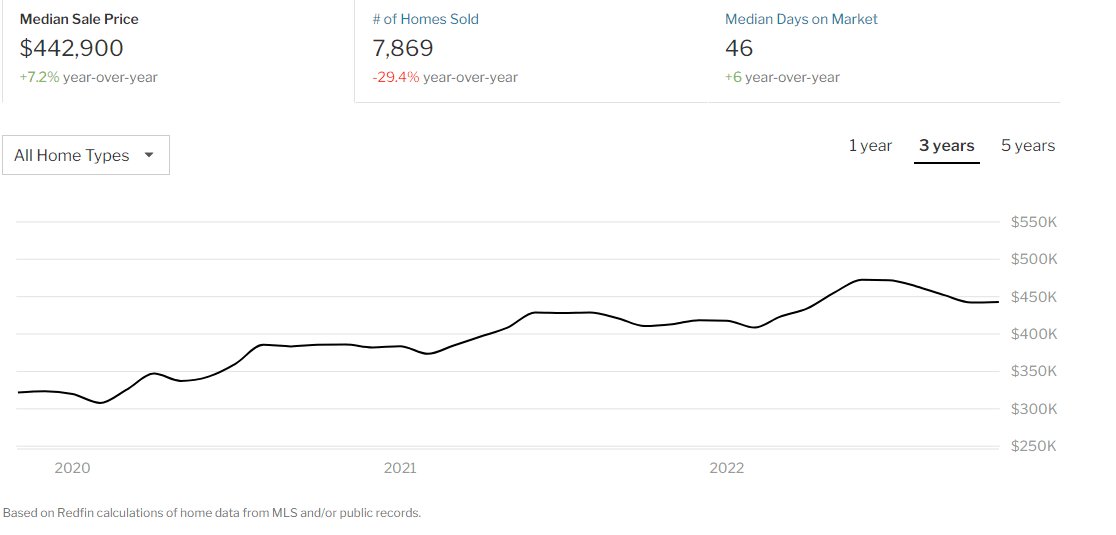 This is what we know:
1️⃣ Price growth has slowed.
As the graph shows, home price growth has indeed moderated in recent months (shown in green) as buyer demand has pulled back in response to higher mortgage rates, which may affect your short-term outlook when you sell your house.
2️⃣ The bigger picture looks promising.
While you might not be able to take advantage of the 20% appreciation we saw in early 2022, in most markets, the value of your property has climbed by 10% compared to the prior year, which is still impressive compared to the more average appreciation rate of 3-4%.
3️⃣ Your home equity is reasonable.
Due to rising home prices, you have undoubtedly built up a sizable amount of equity in your house just in the last two years. Even while there may be some price reductions in the housing markets of the future, you may still use the gain in equity to finance your relocation.
Bottom Line
If you have questions about home prices, how much is your house worth, or how much equity you have in your current home, take advantage of our FREE property valuation service or contact us to get one-on-one time with our agents!